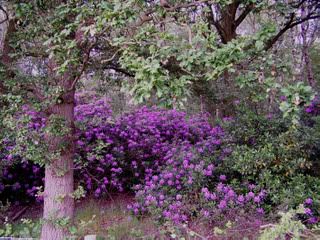 Well, we had to get a new computer in the end. It was installed yesterday and, at the moment, I am trying to feel my way around this Vista system.
I must say that, so far, I prefer the old XP but then I guess I was used to it.
The older you get the harder it is to get your head around new things but I have the basics on so the rest can wait. This is my second attempt at posting this. My first effort came out in a most peculiar fashion and no attempts at editing could put it right. I do not know whether Blogger are experiencing problems but my web tracker has written twice telling me they have been unable to connect to this journal site. That has not happened before but the first time they wrote it was on the old computer so it is not the new one causing problems.
A lovely sunny day today but very cold. My bug is much better but I am far from one hundred percent. I remember how long it took Becky to shake it off and she is much younger than myself, of course, and with no medical problems.
Well, I have been messing around on here all day. I keep trying to cut down my computer time but what with all the problems on the old one and now setting up this new one........well you have all been there.
Hopefully, in a couple of days I will be able to catch up with you all again my dear friends and readers. Now I really need to go and do something active.