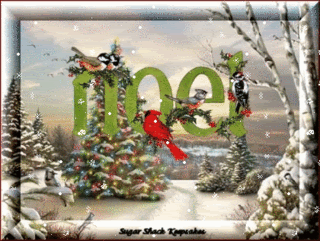 I want to thank you all for your kindness and understanding after my post of yesterday.
Also to let you know that I have sent off for two DVD's. Both are for older people and also people with arthritis, the exercises are gentle. One disc is exercises that can be done sitting down and the other to be done standing. I have already had confirmation of my order and been told delivery will be in 2 or 3 working days. However, they still might not arrive until after Christmas . I know there was a proposed postal strike scheduled for Friday but I have not heard anymore since. The volume of post at this time of year is enormous but I might just get lucky.
This morning I was up earlier than usual, stripped the beds and got the sheets and duvet covers into the machine and gave the kitchen a really good clean, then did a bit of tidying up elsewhere. I have had a salad for lunch followed by a Satsuma. I am just now drinking a cup of green tea. Never tried this before and I cannot say I like it but I will drink one cup per day as it is supposed to help lower blood sugars and also blood pressure. The benefits are supposed to be many. I will wait and see.
Now I am going to have a little read. I have the life story of Alastair Sim, the wonderful actor who starred in many films including "Christmas Carol", "The Belles of St. Trinians" and "An Inspector Calls". Should be interesting. After that I am going to do some stretching exercises on the bed, just lifting my arms and legs a little.
So, I have started out on my new regime. Of course, being me, I want it now, but realise it will take time to lose weight and also for my sugars to come down. Weight gain does not happen over night so cannot be cured in a morning. But, I have made the all important start.
I do thank those of you who suggested pilates and ti chi. I will see how I go with the ones I have ordered first.
It is a lovely bright day here, looks almost like a summer day except for the bare trees and the fact that it is very cold.
Thanks to all who has sent us Christmas cards, they are so appreciated.

I will do a post before Christmas. In the meantime I will sign off wishing you peace, health and happiness. Do not get too stressed with your holiday preparations. God bless.