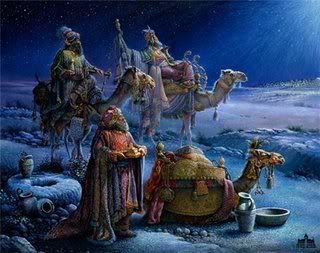 Mike and I would like to wish each and every one of you, my friends and readers, a very Happy Christmas.
May you know peace, happiness and contentment surrounded by the love of your families or friends.
I will be thinking of all of you on Christmas Day as you celebrate in your own ways. We live many miles apart, in many areas of the world, yet we are united by our writings and our friendship.
To my readers in many countries, I wish that you may all enjoy your holiday and I thank you for visiting my journal.
Have lots of fun, enjoy your presents and I will look forward to reading all about how you spent Christmas once the holiday is over.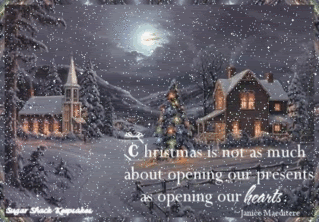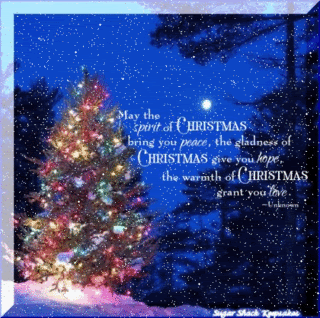 May the joy of our Lord be with you all and may He bless you at Christmas and always.