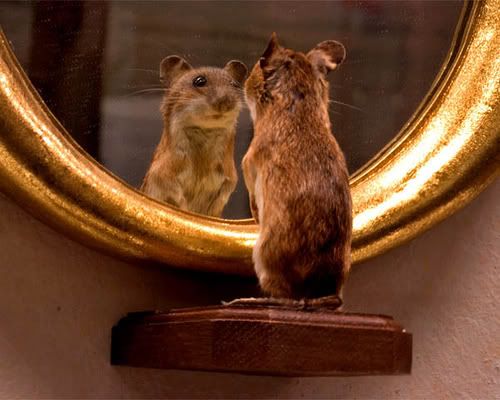 I have today posted quite a lengthy comment on Magic Smoke regarding alerts and comments.
I have asked if Blogger is able to give us an alerts system similar to what we had on J-Land. I am finding commenting far too time consuming. Normally I could have got through all my morning alerts in about an hour. Yesterday it took me four hours, by the afternoon there was about another four hours work. Commenting on blogger takes far too long, waiting for the form to come up, having to type in the verification code which I frequently get wrong (my eyes are not what they were) then making sure that your comment has actually posted. After a few coments you are already tired. Some of us are not as young as we used to be.
So, I have asked if we can have an alerts system and an easier way of commenting. If you feel the same, please leave your views on Magic Smoke. They would not listen to one person but if enough do it................you never know.
PLEASE NOTE: the person answering all queries and comments on Magic Smoke now is a member of the Blogger team . He can pass all our views on to the powers that be. Like I said, if enough request a change and there are plenty of us, just maybe they will take notice.
Here is the link http://journals.aol.com/journalseditor/magicsmoke/
P.S. Please see my yesterday's entry relating to important journal links now here on Blogger - eg. J-Land Angels. Thank you.