My sister-in-law, Audrey F. passed away at 3 p.m. today, Sunday the 31st January.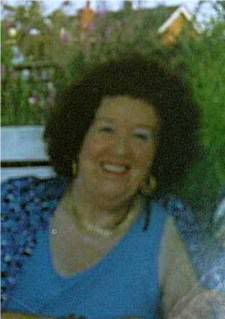 She had been part of my life for forty-two years. Mike is at the hospital with her daughter, C., who wanted to say her goodbyes.
I need to be strong for her, she is distraught. My brother, husband of the late Audrey, remains in hospital. The news is being broken to him about now.
I shall remember the good times always. God grant her peace, God give us comfort.