Remembering today all those who lost their lives in the London bombings. My thoughts are with their families. A new memorial is to be unveiled in Hyde Park by Prince Charles. We must never forget and always strive for peace between nations.
We had some much needed rain and it is quite a lot cooler I am glad to say. At least we will not have to water the garden. Talking of the garden, I have some photos of our summer flowers that I would like to share with you.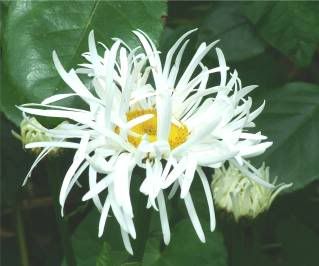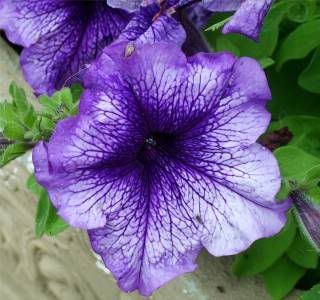 There are many more but I think that is enough to post on here.
The letter I have awaited came this morning. Two years clear from breast cancer! I am so happy and very relieved. That is two years down and three to go before I can truly relax but it is very good news.
Until the next time, dear friends and readers