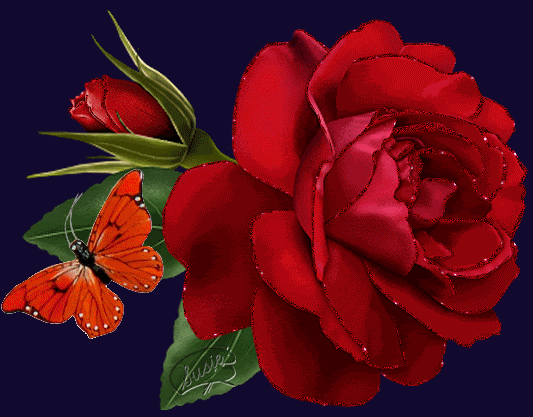 I have added a brand new Guestbook right at the top of my journal as some of you already know, because you have signed. It is so nice to log on and see the faces of my friends. Please add yourself with a photo if you have a photo.
You are all most welcome.
You will notice I have given my journal a whole new look, it is pink now. I had to change the template to be able to add the Guestbook. It is taking some getting used to having my sidebar on the right hand side. In the four and a half years I have been writing, it has always been on the left. Still, it is nice to do something different now and again.
Another bright and sunny day here but remaining chilly. It is November so it is to be expected.
Him Indoors has been out with his camera recently and taken some local views. He went to a bird sanctuary, actually salt marshes. Normally, at this time of year, thousands of Brent geese can be seen along with Curlew, Dunlin, Redshank and Grey Plover to name but some. However, on the day he chose, not a bird was to be seen apart from a few ducks and most of them took flight when he aimed his camera.
He did take this picture of a delightful cottage which is in a country park.
He also got some photos of a ruined castle not too far away. Little remains of it now, but it is a protected monument. It used to act as a beacon for shipping and many smugglers used the ruins to hide their ill gotten gains. To deter people they shone lanterns. The superstitious locals thought the place was haunted and that the lights produced were supernatural.
It is a pretty place to visit, overlooking the estuary as it does, and a great place to walk dogs. However, you have to be very careful in the summer as, the Adder, our only poisonous snake, resides there in quite large numbers.
This next one is my own personal favourite shot - the ruins at sunset. It reminds me of the poem whose first line is "The spendour falls on castle walls."
The other day, one hundred and ten year old Harry Patch took part in the Remembrance celebrations. I have justed started reading his book "The Last Fighting Tommy" - all proceeds of which go to the NRLI, the lifeboat institution. Harry has already been able to purchase a new lifeboat which has taken part in seven rescues. It is a fascinating story. Any U.K. readers who are interested can find it listed on the Amazon widget, on my sidebar, where I have put recommendations.
Click on any book and it will bring the details up.
Well, I do not have much else to write about today. Nathan's school is full of illness so Becky thinks it is best they stay away due to the fact that my hospital appointment at the breast clinic is the week after next. I shall miss them. However, Mike can just as easily bring a bug in as he is often in crowded shops and public places. I can only hope not.
I have some housework to do and then it will be back to my book. I shall be watching Children In Need this evening, a telethon to raise money for all children in need. After reading about and telling you of those child abuse cases, I think it is more important than ever to do our bit. I cannot give much but every little helps.
So I will wish you a very happy weekend, dear friends and readers, whatever you will be doing and wherever you are going.