We had a lovely day today. A visit from a J-Lander - now blogger, who has been my online friend for several years.

Sandra of
http://sandrasscribbles.blogspot.com/
and her husband Jim came to visit us. They live in Berkshire. Sandra had a day off work and they decided they would like to visit Southend. Knowing that we live not far away, Sandra asked a couple of weeks ago, if they could call to see us and, of course, I said yes. We had hoped to meet last year but it fell through.

I was a little apprehensive as Mike and I rarely have visitors. Neither of us has any relatives to speak of except for Becky and family. Also, I once had a very bad experience with an internet friend who came to visit. That memory made me even more apprehensive. What if we did not get on? I need not have worried. Sandra is just as nice in person as she is online and over the phone. Easy to get on with, friendly, a truly nice personality. Jim is the same, a very outgoing person. We all like to natter and it was not long before Mike and I felt we had known them all our lives. Of course, they are dog lovers as well and enjoyed meeting Jack and Jesse. They are a lovely couple and a true pleasure to know.

We had lunch together and a good old natter. To be honest, we were very sorry to see them go, but it was their day out and there were other things that they wanted to do. I hope that they felt truly welcome here and that they enjoyed the visit as much as we did.

Sandra and Jim, thank you for giving us a truly happy day. Your visit did me the world of good. I do hope that you will come again and be able to stay longer next time.

Here are some pictures that I know they will not mind my sharing with you. I know Sandra wants to use some, so I will only put on a few.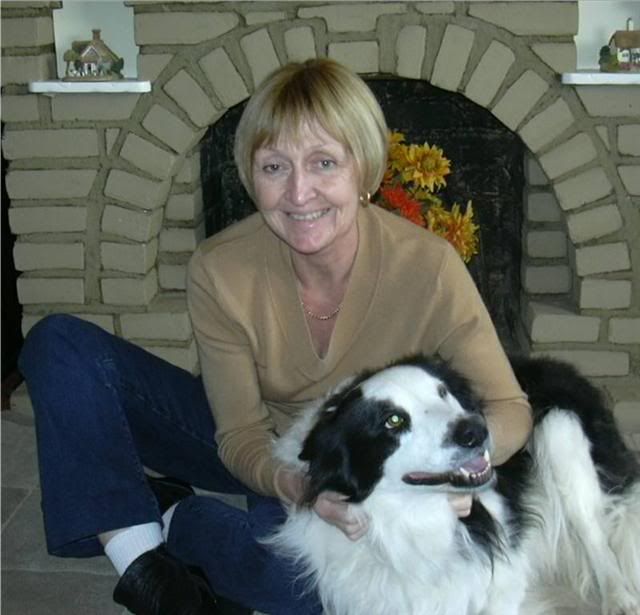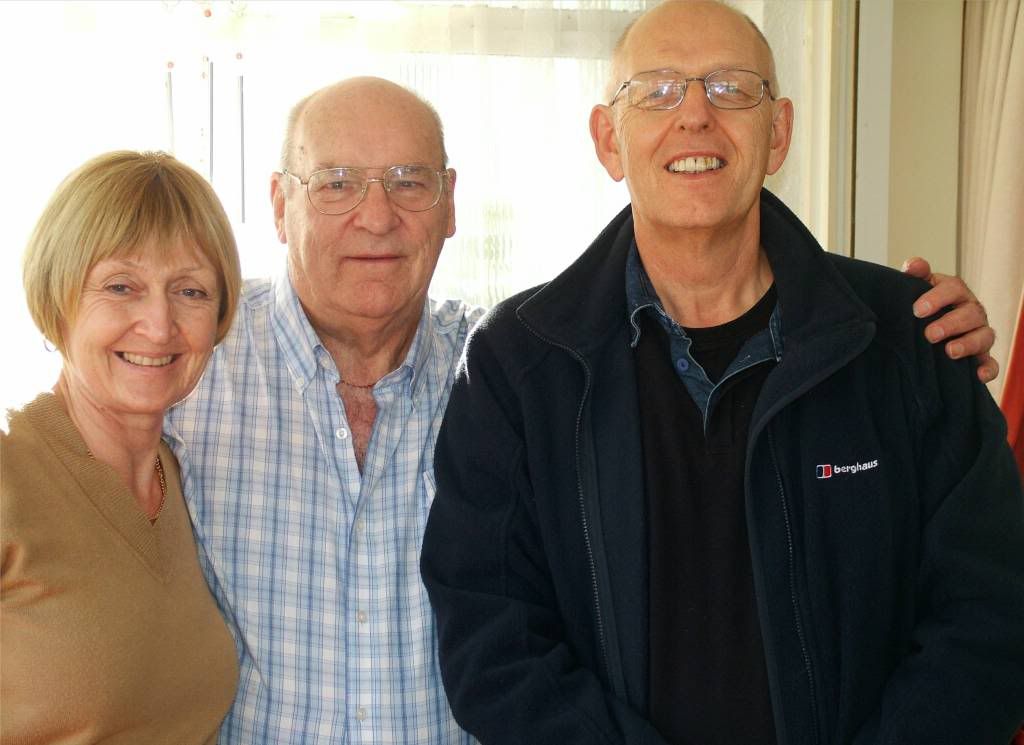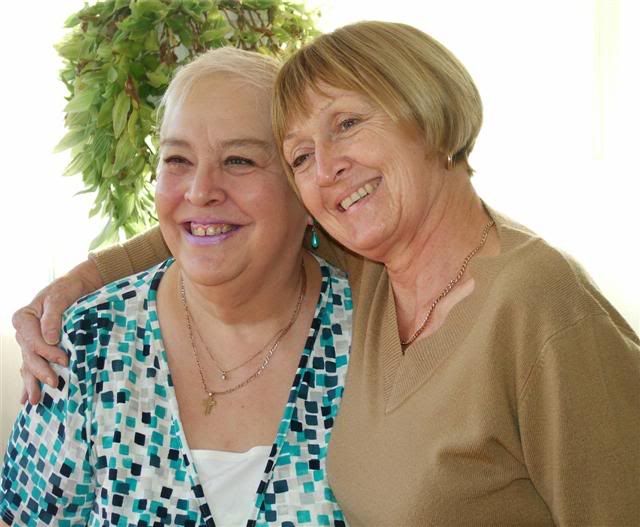 As I said, a truly happy day. I do not get too many of those so I am going to treasure the memory of their visit.