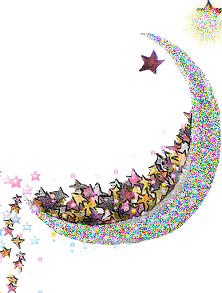 There is a real feel of winter in the air now, it seems autumn has already passed us by. We did have some bright sunshine but it was bitterly cold and by late afternoon, the rain came in. The days are so short now. I hate this time of year because of the bills, the energy prices have risen so much. We are almost tempted to go back to burning candles!
However, we do need to have the heating on although we turn the thermostat to the lowest possible setting. I see, that here in the UK, house repossessions have risen by seventy-one percent in a year. I feel so sorry for those that have lost their homes, more particularly at this time of the year and especially those that have children.
I have left the poll up for close to forty-eight hours so I think that everyone has had the chance to vote. If I do one again, I might well put it on the sidebar and that way it can stay for a week or so. I would like to thank all those of you who voted. It was a tie for first place, it does seem that books and flowers are very popular. I was suprised that nobody chose music, also that nobody picked jewellery but then jewellery is a very personal thing, we all have our own tastes. I know I have been given items over the years that I have never worn.
Flowers or a potted plant - Votes 18.
A Book or book token - Votes 18.
Chocolates - Votes 5.
Perfume - Votes 4.
A movie DVD - Votes 2.
Jewellery - Votes 0.
A Music CD - Votes 0.
Lingerie - Votes 0.
None of the above - Votes 2.
A total of forty nine people voted, thank you for taking the time and for joining in. I did try to copy and paste the results into this entry as I always used to on J-Land, but blogger was having none of it!
Anyway, I am going now to have a nice cup of tea and watch some television. If it is cold where you are, wrap up warm.
P.S. Just below where my posting is, I have now added the three little boxes that allow you to give a posting reaction if you wish to. This is available to anyone, it is part of blogger. Just a little bit of extra fun.