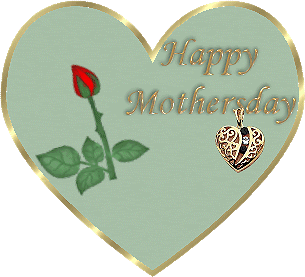 Happy Mother's Day to all Mothers, Grandmothers and Foster Mothers in the United Kingdom.
To all those who have lost their Mums, remember them today and smile. Smile for all the love and support that they gave you, remember them with happiness.
I wish each and every one of you a lovely day. Love makes the world go around and nobody can love as strongly as a Mum.
I hope you get spoiled today, all of you, you all deserve it. Once again, Happy Mother's Day!